Home Equity Rates
(available in Illinois and Indiana only)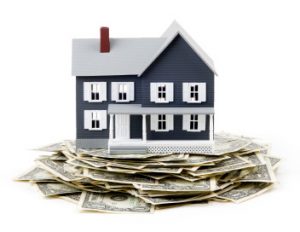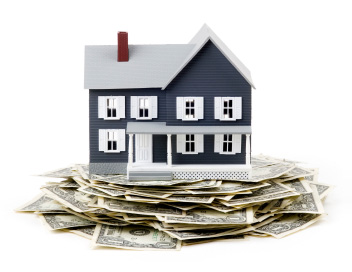 Overdue vacation, remodeling your home, college bound students, debt consolidation? These can happen easily by using the best investment you have. Using the equity in your single family dwelling (up to 80% Loan to Value) you can obtain a loan or line of credit. These loans feature low fees and low rates and are based on your FICO credit score.
15 year HOME EQUITY Line Of Credit- VARIABLE rates start are as low as Prime Rate, which may vary.
Our 6 year Home Equity FIXED rate Loan rates start as low as Prime PLUS 0.50%, which may vary.
Our  10 year Home Equity FIXED rate Loan rates start as low as Prime PLUS 0.50%, which may vary.
Consult a tax advisor regarding the deductibility of interest. Actual rate and LTV% (loan to value) may vary due to credit worthiness.
Prime Rate as of Jan. 29, 2021 was 3.25% as reported in the Wall Street Journal
For more information call Deb Bordowitz (NMLS# 788965) at 708.849-3113 Ext. 104
or email dbordowitz@acmecontinentalcu.com
---
Vehicle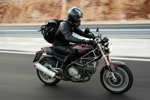 Need a new car? Adding a second car to the family? NOW is the time! Financing is available for new/used cars. Vehicle loans feature LOW annual percentage rates (APR) and low or NO down payments. Rates as low as 2.95% for 60 months or 4.95 for 72 months!
Rates vary by FICO credit score. $15.00 loan application fee applies. Contact us for more information.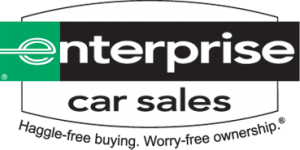 We've teamed up with Enterprise Car Sales View available vehicles

---
Know how much your insurance will be before you buy. Quotes are through CUNA Mutual's Members Financial Network.


GET A QUOTE or Email us for details.
---
Share Secured
By using your regular share account as collateral, qualified members can obtain a special low interest rate loan. Satisfactory credit history and earnings requirements apply. $15.00 loan application fee applies.
Up to 12 months: 0.75% APR
13 – 24 months: 1.00% APR
25 – 60 months: 1.75% APR
Contact us for more information
---
Signature
Financing a loan is easy at Acme Continental Credit Union. Signature loans are available to qualified members at low interest rates. Individual lines of credit depend on earnings and credit histories.
This loan has terms up to 60 months with rates as low as 8.95% APR (discounts may apply)
The annual percentage rate (APR) you receive will be based on your credit worthiness. You can receive a DISCOUNT on this already LOW rate by having Direct Deposit or Payroll Deduction ! Use your Acme Visa ScoreCard Points for 0.50% discounted loan rate! $15.00 loan application fee applies.
Please contact either office for more details.
---
HEADING TO COLLEGE THIS FALL? LET US HELP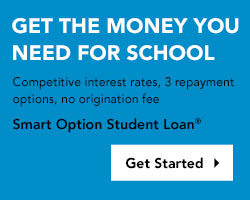 Has your child recently made the important decision of where he or she is headed to college or graduate
school this fall? Your family is likely now facing a new challenge—finding the right way to pay for it.
After exploring grants, scholarships and federal loans, a private education loan can be an affordable and
financially responsible way to fill the college financing gap.
For the upcoming 2019/20 academic year, ACME Continental has partnered with Sallie Mae® to bring our members the Smart Option Student Loan®, allowing families to design the private education loan that's right for them.