Welcome to Acme Continental Credit Union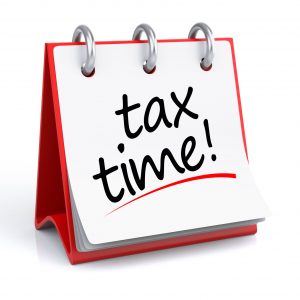 Income taxes due?  Let Acme Visa  help with a  NO transfer fee, 2.9% interest rate for 18 months!   Have unpaid doctor bills, credit cards or tuition due?  Transfer that TOO!  Click here for balance transfer form for current Acme Visa cardholders. 
Don't have an Acme Visa credit card?  Why not?  Apply today.
---
April 5 – May 31, 2019

Get your Spring To Do list ready!
Home improvements ~ Spring Break ~ Vacation~
Graduation~ Prom ~ Income Taxes 
The list never ends!  Acme wants to help
Loans from $2,500 – $30,000
You won't find lower unsecured rates!
Apply at www.acmecontinentalcu.com/applications
Rates as low as
2.9% for 2 yrs
3.9% for 3 yrs  
4.9% for 4 yrs 
5.9% for 5 yrs
Direct deposit required ~  FICO of 600 or above ~ $25 non-refundable application fee~ New money only, no refinancing current Acme loans or Visa balances ~ limits may apply