Welcome to Acme Continental Credit Union
*Direct deposit required
*$25.oo non refundable application fee
* 2 current paystubs / income verification
* No payments until after 9/30/16
* No credit check for current borrowers
  Apply here
(some limitations/restrictions may apply)
---
For the upcoming 2016/17 academic year, ACME Continental has partnered with Sallie Mae® to bring our members the Smart Option Student Loan®, allowing families to design the private education loan that's right for them.
Click here for more information 
---
Each year, millions of individuals dedicate their time and expertise to shape the future of nonprofi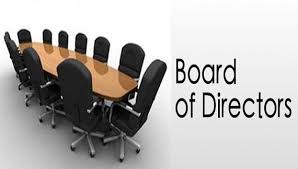 t organizations through board service. We need your help.  Acme Continental Credit Union has an available position for our board.  Please send your resume to mjduffy@acmecontinentalcu.com if you are interested in joining our team.