Welcome to Acme Continental Credit Union
Everyone needs a little extra money during the holiday season!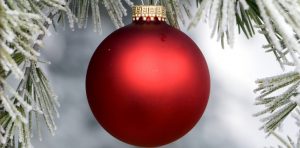 Your friends at ACME Continental Credit Union have a  Gift For You…… 1% off our LOW unsecured loan rates when you borrow between $750- $2,500 (loan amount is based on your FICO credit score) now until  December 24th  when you have Direct Deposit.    Acme unsecured loan limits apply.
Borrow FROM $750 up to $2,500*                    Copy of 2 Current Pay Stubs
1% Discount on unsecured loan rate                Member in Good Standing
18 years of age                                                         $25.00 Application Fee
Click here to apply online
---
Get DEBIT card

alerts on your mobile phone.  Download Card Valet, enter your Acme Debit Card number and set up alerts.  You can even temporarily  TURN OFF your card if you suspect your number has been compromised.