Welcome to Acme Continental Credit Union

ACME Credit Union has noticed an increase in DEBIT CARD fraud with transactions trying to post from BRAZIL for very small dollar amounts.  Rest assured, ACME Debit Cards will NOT authorize transactions OUTSIDE THE UNITED STATES.   That being said, we will need to reissue a new debit card with a new number if you receive this call from our Fraud department.  Please feel free to contact us at  (708) 849-3113 or  (312) 822-4986 to report your card being compromised.  Your financial safety is our top priority.

Get DEBIT card alerts on your mobile phone.  Download Card Valet, enter your Acme Debit Card number and set up alerts.  You can even temporarily  TURN OFF your card if you suspect your number has been compromised.
---
TICKETS NOW AVAILABLE
Fright Fest Tickets:  ONLY $40.00 per person   
FREE PARKING!
Oct. 11 – 14 and  Oct. 31 – Nov 3
---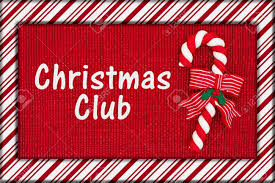 2019 Christmas Club funds and dividends will be deposited into your Share account on Wednesday, Oct. 16, 2019.  No holiday bills for you!  Happy Shopping!
 Need to start a Christmas Club to save for the 2020 holidays?  Email us at  customerservice@acmecontinentalcu.com