Welcome to Acme Continental Credit Union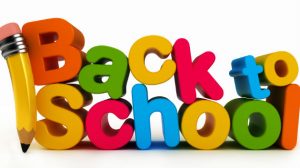 Back 2 School loan special!  Borrow up to $1,500 for 12 months @ 15.00%  NO CREDIT CHECK **
  1. Complete online application-  Click here
  2. Copy of 2 current paystubs/proof of income emailed or faxed in
  3. $25.00 application fee due prior to processing application
  4.  Have Direct Deposit/Payroll Deduction on your account
  5.  NO payments until after September 30, 2018
We will contact you when your loan is approved.  Please be patient, as this promotion is VERY popular.
**some limitations may apply, first time Acme borrowers will have credit checked
---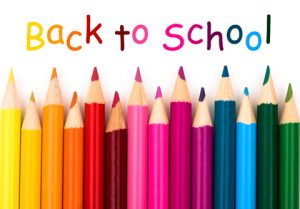 Get ready for more Back to School savings!  Transfer your credit card balances, doctor bills, tuition, etc.to your Acme Visa starting Aug. 3, 2018 and pay NO transfer fee and get our AMAZING RATE of 2.90%for 18 months!  
You can wait until you are done Back to School shopping, too.  This special runs all
the way until Sep. 28, 2018 !    CLICK HERE for the balance transfer form if you already have an ACME Visa.
Don't have our ACME Visa?  Why not????  Super convenient for Back to School  shopping.  Click here to apply.
*some restrictions may apply
---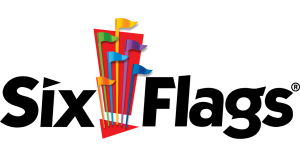 Any day tickets are $48.50      Meal Deals are $14.75