Membership Qualifications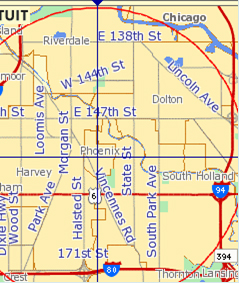 If you live, work or worship within our community boundaries. Our Community Charter boundaries are:

South of the Little Calumet River
North of I80
West of I94 Bishop Ford Expressway
East of Wood Street aka Ashland Ave.

If you are a family member of a current Acme member.  Eligible family members include your spouse, children, parents, siblings, grandparents and grandchildren (natural, adopted, foster or step). 
If you are an employee, retiree or pensioned employee of any of our sponsor companies.

How to Join
 If you are eligible to join Acme Continental Credit Union, upon your request, you will be mailed an application and signature card to complete and return with your initial deposit of $10.00. As soon as the balance in your account reaches the required minimum of $25.00, you will be eligible to take advantage of any of the services we offer. If you are in a hurry, we suggest that you return a check for $25.00 with your membership signature card.
When you open your account is the ideal time to open accounts for your eligible family members.